The Tourism Council of Bhutan (TCB) Vacancy 2019 (www.tourism.gov.bt). Recently the department has published a new Vacancy Announcement for immediate recruitment in the post of Chief Tourism Officer.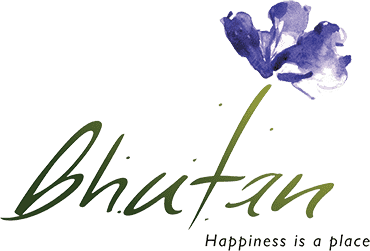 Tourism Council of Bhutan Vacancy 2019
Bhutan's tourism sector is regarded as one of the most exclusive travel destinations in the world. Today tourism is a vibrant business with a high potential for growth and further development.
The Royal Government of Bhutan adheres strongly to a policy of high value, low impact/volume tourism which serves the purpose of creating an image of exclusivity and high- yield for Bhutan.
Vacancy and Career opportunities in May 2019
The Tourism Council of Bhutan is pleased to announce the following vacancies in
Organization: TCB
Position Title: Asst. Tourism Officer
Last date to apply: 22 May 2019
Total Number of vacant post: 01
Division: Planning & Research Services Project
Position Level: P5
Eligibility: Bachelor's Degree. Must have secured 55% in BSCS
Remarks: Project support
Appointment Status and Contract Term: Contract (1 year)
How to Apply
Interested applicants with relevant qualification/training and experience will be given preference for purpose of short listing and will be guided by Section 5.11.2 of Chapter 13, BCSR 2012.
The following documents should be submitted to the HRO, TCB with the following documents latest by 22 May 2019.
Application
Curriculum Vitae
Attested copy of Academic Transcripts
Copy of any relevant training/work experience documents
BCSC score sheet.
Security Clearance
No objection if employed
For further information please contact HR Section at 325505(219)/323251/52 (Ext 227) during office hours.