The Tourism Council of Bhutan (TCB) Vacancy 2019 (www.tourism.gov.bt). Recently the department has published a new Vacancy Announcement for immediate recruitment in the post of Chief Tourism Officer.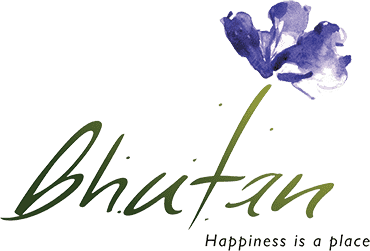 Tourism Council of Bhutan Vacancy 2019
Bhutan's tourism sector is regarded as one of the most exclusive travel destinations in the world. Today tourism is a vibrant business with a high potential for growth and further development.
The Royal Government of Bhutan adheres strongly to a policy of high value, low impact/volume tourism which serves the purpose of creating an image of exclusivity and high- yield for Bhutan.
 Vacancy and Career opportunities in October 2019
The Tourism Council of Bhutan is pleased to announce the following vacancies in
Organization: TCB
Position Title: tourism Officer
Vacancy Publish date: 14 October 2019
Last date to apply: 23 October 2019
Total Number of vacant post: 06
Place of Posting: Program Management Unit, TCB
Position Level: P4 (A), P5 B
Eligibility: Bachelor's Degree
Remarks: Consolidated Contract for 2 years
How to Apply
Interested Individuals may apply with the following documents to the HR unit, TCB latest by 23 October 2019.
RCSC employment application form
Curriculum Vitae (CV)
Copies of academic certificate & transcripts
BCSC score sheet
Copy of Medical certificate
 Valid Security Clearance Certificate
NOC from employer (if employed)
For any queries please contact HR/Admin section at 323251 (291) During office hours.
Please visit www.tourims.gov.bt for Terms of Reference.