Bhutan Jigme Namgyel Engineering College Vacancy and Career opportunities 2021 (www.jnec.edu.bt Vacancy 2021). Recently the Jigme Namgyel Engineering College (JNEC) has published vacancy announcement of the immediate requirement for the various position.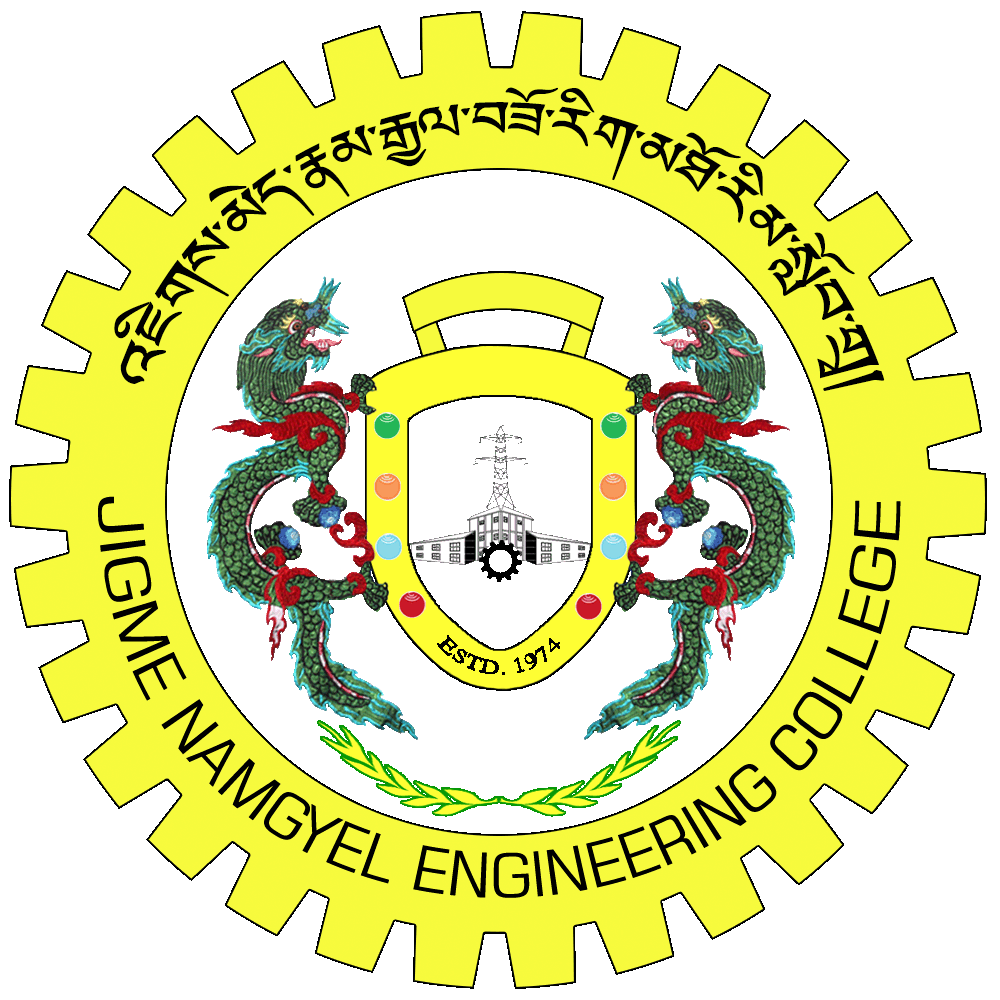 www.jnec.edu.bt Vacancy 2021
The Jigme Namgyel Engineering College (JNEC) is one of the constituent colleges of the Royal University of Bhutan (RUB). The college was formerly known as the Royal Bhutan Polytechnic, Royal Bhutan Institute of Technology and Jigme Namgyel Polytechnic. It is beautifully located atop a hill overlooking the small town of Dewathang at an altitude of approximately 880 m above the mean sea level. Dewathang is 18 kilometers from Samdrup Jongkhar town, second gateway to Bhutan from Assam in India.
The College started with the infrastructure development in 1972 coinciding with the 3rd Five Year Development Plan of the country and the College was formally launched as the Royal Bhutan Polytechnic on 22nd February 1974. During the initial stage of its development, the College offered Diploma programmes in Civil and Electrical Engineering and the Diploma in Mechanical Engineering was introduced from 1988. The College also offered certificate programmes in Surveying and Draughtsman from 1974 to 1978 and from 1986 to 1990. The enrolment into Certificate programmes was discontinued from 1988. JNEC was the only tertiary level institute providing education in engineering till 2001 with the mandate to meet the engineering manpower requirement of the country.
Vacancy and Career opportunities in October 2021
The Jigme Namgyel Engineering College is pleased to announce the following vacancies in
Organization: JNEC
Position Title: Helper, Student Service Officer – Health Assistant
Vacancy Publish date: 10 October 2021
Last date to apply: 30th October 2021
Total Number of vacant post: 02
Place of Posting: Jigme Namgyel Engineering College, Dewathang
Position Level: GSS II, 10
Eligibility: Certificate/ Diploma in Community Health Service (HA)
How to Apply
 Eligibility Criteria: 
Must be a Bhutanese Citizen
Must have attained 18 years of age and not more than 45 years (Helper) and 60 years (Student Service Officer – Health Assistant) of age at the time of recruitment.
The candidate must be physically fit
 Documents Required: 
Copy of valid Security Clearance Certificate
Copy of valid Medical Fitness Certificate (valid for 6 months from the date of issue of certificate)
Copies of Academic Transcripts for Student Service Officer – Health Assistant's position (N/A to Helper's position)
Copy of Citizenship ID card
Audit Clearance Certificate, if employed
No Objection Certificate from the current employer if employed (clearly indicating that the candidate can contest for the position and upon selection, can start working in the new position, if employed)
Application process:
 Eligible and interested candidates are required to register and apply via http://ims.rub.edu.bt/public/auth/view-login latest by 12:00 noon on 30th October 2021. Applications in hard copies will not be accepted.
Further information can be obtained from the Administrative Officer at 07260302 during office hours or email at passangdendup.jnec@rub.edu.bt
Note: Applications with incomplete documents will be directly rejected during the time of scrutiny after the deadline for submission of documents.