Bhutan Norbuling Rigter College Vacancy and Career opportunities 2021 (www.nrc.bt Vacancy 2021). Recently the Norbuling Rigter College (NRC) has published vacancy announcement of the immediate requirement for the various position.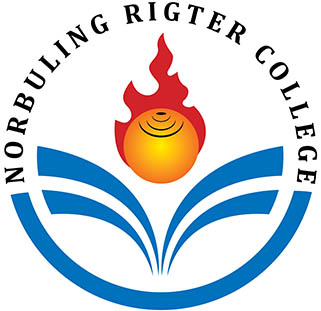 www.nrc.bt Vacancy 2021
Norbuling Rigter College is up-graded from Kuen-Gaa Higher Secondary School which was established in 2004 by Kuen-Gaa Group of Companies. It was the first private school in Paro and one of the pioneers in Bhutan to offer education at Secondary level.
Vacancy and Career opportunities in July 2021
The Norbuling Rigter College is pleased to announce the following vacancies in
Organization: NRC
Position Title: Academic staff
Vacancy Publish date: 6 July 2021
Last date to apply: 15 July 2021
Total Number of vacant post: N/A
Area of Specialization: English (Language/Literature), Accountancy, Mathematics/Business Mathematics, Law and Taxation, ICT
Eligibility: MA/PhD in English, MCom/MBA/MPA/Ph.D /teaching experience in Accounting, Hons/MSc/PhD in Mathematics, MCom/MBA/PhD, MSc/Ph.D in ICT
How to Apply
Eligible candidates may apply to the Dean of Academic Affairs at dean@nrc.bt  latest by 15 July 2021 along with copies of following documents:
Academic Transcripts (Certificate & Mark sheet) of PhD and/or Masters.
No Objection Certificate from the employer, if employed.
Experience Certificate(s) for current and previous employment records, if employed.
For further information, please contact the Dean at 17307075.