Bhutan Respect Educate Nurture and Empower Women Vacancy and Career opportunities 2021 (www.renew.org.bt Vacancy 2021). Recently the Respect Educate Nurture and Empower Women (RENEW) has published vacancy announcement of the immediate requirement for the various position.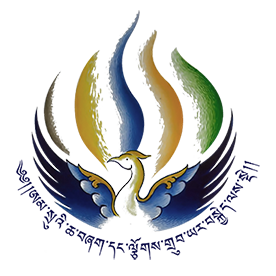 www.renew.org.bt Vacancy 2021
Her Majesty, the Queen Mother Sangay Choden Wangchuck's compassion and interest in the welfare of women, youth and children of Bhutan has inspired her to travel extensively throughout the nation, interacting actively with all segments of the Bhutanese population. Through this travel, Her Majesty gained a comprehensive understanding of the constraints and the opportunities in the social sector of the country.
Vacancy and Career opportunities in July 2021
The Respect Educate Nurture And Empower Women is pleased to announce the following vacancies in
Organization: RENEW
Position Title: Monitoring & Evaluation Officer
Vacancy Publish date: 11 July 2021
Last date to apply: 20 July 2021
Total Number of vacant post: N/A
Place of Posting: Thimphu
Eligibility: Minimum Bachelors degree
Experience: Two years of work experience in Monitoring & Evaluation and programs
Contract Duration: 2 years
How to Apply
The last date of application submission is 5 PM, 20th July 2021. Interested candidates may request detailed Terms of Reference and Position Descriptions by sending an email to Ms. Pema Deki HR Assistant at pemdeki123@gmail.com.
kindly drop off your application with required documents (copies of educational documents, identity card, police clearance, medical clearance, and other relevant documents) at RENEW office located in Lower Moththang, or via email.
For further queries: kindly contact the RENEW Office at 2-332159/334751.
Only shortlisted candidates will be approached.